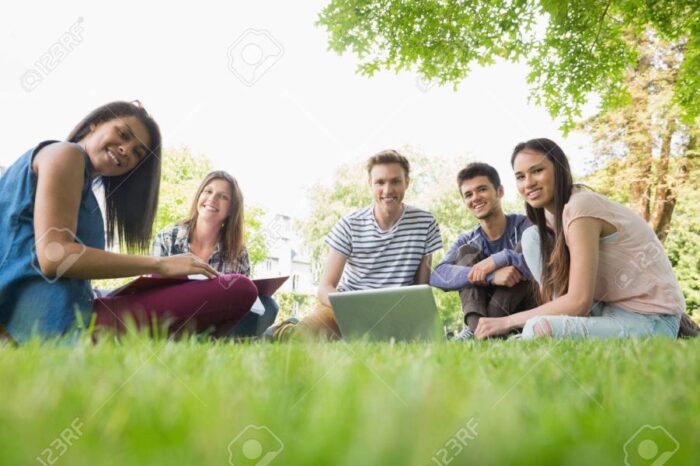 Federal loan consolidation doesn't have a credit requirement, and it offers the benefit of a single loan bill and potentially lower payments. But it's only for federal loans, and it won't cut your interest rate.
Read also; how-to-apply-and-get-a-student-loan-to-study-abroad/
How to Consolidate Federal Student Loans
Log in to http://studentloans.gov and click on "Complete Consolidation Loan Application and Promissory Note. " You'll need to finish the application in one session, so gather the documents listed in the "What do I need?" section before you start and set aside about 30 minutes to fill it out.
Enter which loans you do — and do not — want to consolidate.
Choose a repayment plan. You can either get a repayment timeline based on your loan balance or pick one that ties payments to income. If you pick an income-driven plan, you'll fill out an Income-Driven Repayment Plan Request form next.
Read the terms before submitting the form online. Continue making student loan payments as usual until your servicer confirms consolidation is complete.
Requirements for Federal Loan Consolidation
You need to consider federal consolidation if you;
Need to consolidate to be eligible for income-driven repayment or public service loan forgiveness. This is the case if you have Federal Family Education, Perkins or parent PLUS loans.
Want a single federal loan payment, but don't need it to be drastically lower
Are in student loan default and want to get back on track
When you consolidate federal loans, the government pays them off and replaces them with a direct consolidation loan. You're generally eligible once you graduate, leave school or drop below half-time enrollment. Consolidating your federal loans through the Department of Education is free; steer clear of companies that charge fees to consolidate them for you.
When you consolidate federal loans, your new fixed interest rate will be the weighted average of your previous rates, rounded up to the next ⅛ of 1%. So, for instance: If the average comes to 6.15%, your new interest rate will be 6.25%.
Additionally, you'll get a new loan term ranging from 10 to 30 years. Your repayment term will generally start within 60 days of when your consolidation loan is first disbursed and will be based on your total federal student loan balance, among other factors.