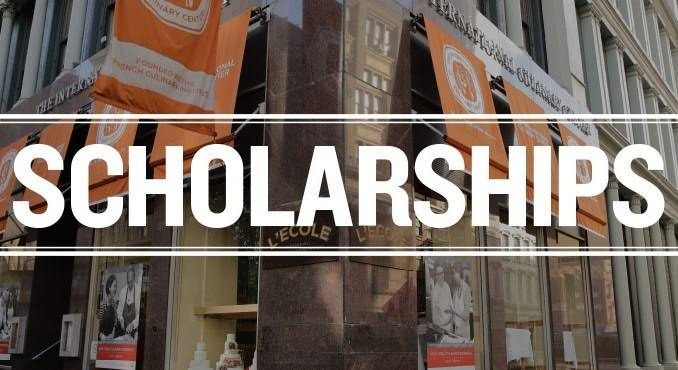 This is a wide coverage of varieties of study abroad scholarships for international students to study in any country of their choice, and study any program he or she wishes.
Studying abroad can be expensive but there are some ways around those hefty price tags. You could of course fundraise, take on a side job, and spend your summer saving up. But did you know there are also scholarships and grants offered specifically for students who want to study overseas?
That's right, scholarships for study abroad are widely available from a variety of sources.
Study Abroad Scholarships for Destinations
Some scholarships are tied to a specific destination, region, or country. We have collected many of these below, organized by region. Scroll down to explore each region briefly and find relevant links to the scholarship opportunities you are interested in.