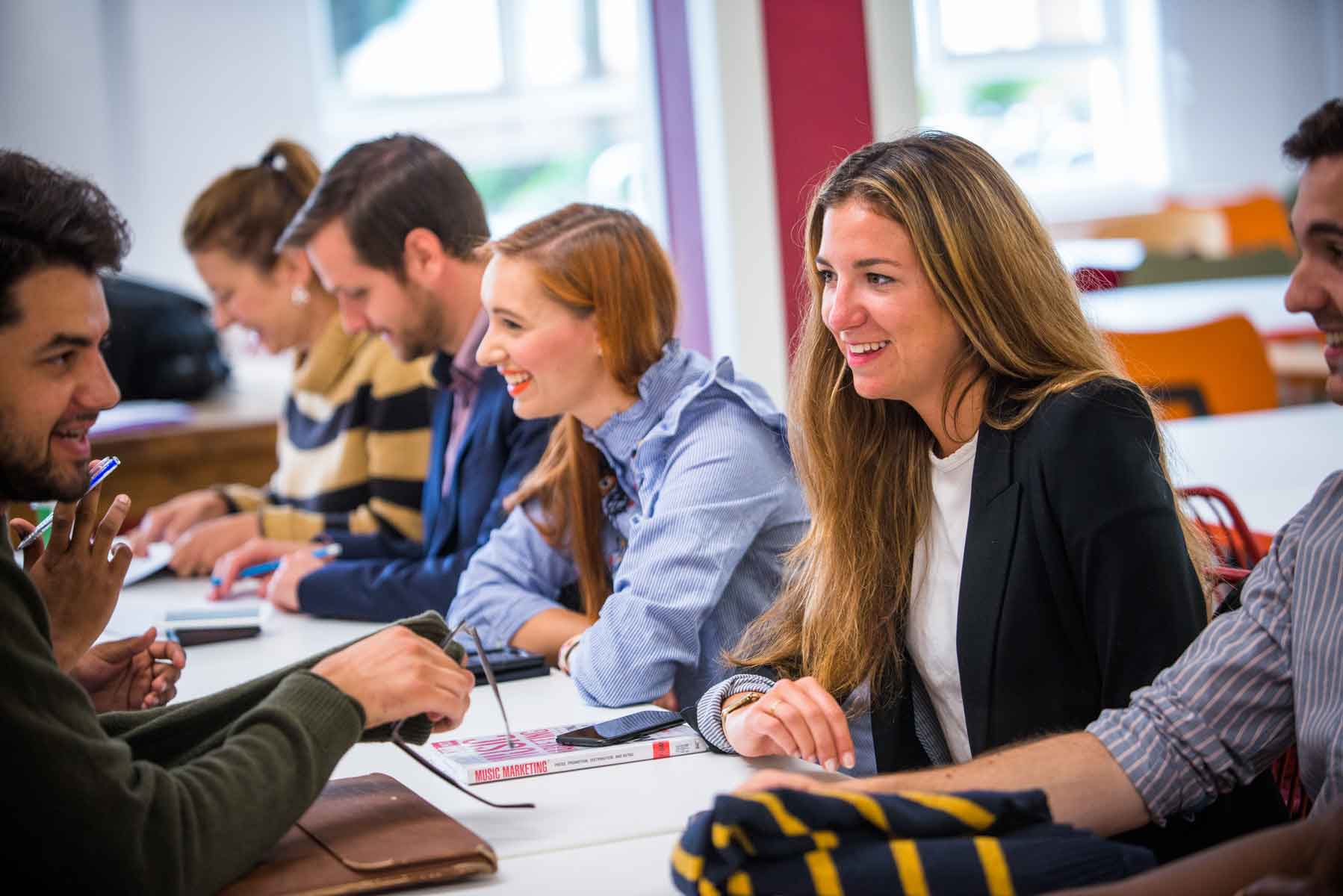 Low Tuition Universities and Colleges in Japan best for international students, tuition fees range, and cost of living in Japan as a foreign student, study visa, health insurance, study in Japan scholarships are what we shall consider in today's article. Japan has a good number of universities for international students to study their courses even in English language.
Despite the low tuition fees charged in the universities there, international students are exposed to numerous scholarships which can help fund their studies. Most students start out by studying Japanese at a language school since the language is the key to the Japanese culture. You can take a short language course of 2-12 weeks or you can sign up for a long term program. Japanese people are not very good at English and the universities' only offer a few programs in English.
Study Abroad in Japan in English, Cheap Universities in Japan for International Students and Other Useful Information
Tuition Fees
Tuition fees in Japanese universities are very low and affordable for international students especially if they are compared to those of many European nations and the US.
As an international student, you need to budget in the range of US$5,000 – 8,000 per year. What you have to pay will depend on your study program and the institution you choose.
Cost of Living in Japan
A budget of ¥100,000 will be enough to take care of all your necessary expenses. But to be frank, if you live in the minor cities, it may beat down the living cost as things are less expensive in those places than in top cities.
Since different people have different lifestyles, we cannot give the exact amount, but this is just an average estimate which will cater for you books, accommodation, travels, etc.
How to Apply
Applying as an International student into a Japanese University is not very tedious. You will only need to possess an International Baccalaureate, be up to 18 years of age if you are applying for undergraduate programs.
For postgraduate studies, a valid degree from a recognized University is accepted by the institutions there.
Please endeavour to contact your university of choice webpage for more information on this.
Also, you have to write The 'Examination for Japanese University Admission for International Students (EJU)' standardized test structured to test basic academic skill in areas of mathematics, science and 'Japan and the world'.
Student Visa to Study Abroad in Japan
Many nationalities can take a short language course in Japan for up to 90 days on visa waiver. Some nationalities can even extend this with another 90 days. Read more about visa free entry to Japan.
If you want to study in Japan for a longer period of time you will need to apply for a student visa. This procedure starts with applying to and becoming accepted by a school in Japan including sending the school a number of visa related documents. You will need to apply to your school approximately 6 months before the course starts. Then they will send you a CoE, Certificate of Eligibility, about 1 month before your course starts. With this document you can do the final visa application at the Japanese Embassy in your home country.
Scholarships for Studying in Japan
We have a language school partner in Tokyo that offers 50% scholarships on the tuition fee for American students. We also have several partners who offers discounts for other nationalities up to 90000 yen off the official price.
Health Insurance for Studying in Japan
It is always important to have a good insurance when you study abroad and Japan is no exception. We recommend Dr Walter's Protrip World insurance.
If you are studying on a student visa in Japan you will be asked to pay a small monthly fee for the national health insurance. However, this is no replacement for a real insurance as it only covers 70% of your health care fees and nothing else. Some schools offer a top up insurance covering the remaining 30% but most of those insurances still don't give you a complete coverage. You need an insurance that also covers transportation, accidents, theft, liability, legal costs etc.
List of Low Tuition Universities and Colleges in Japan
Asahikawa Medical University
Aichi Gakuin University
Akita Prefectural University
Aoyama Gakuin University
Aichi University
Akita International University
Other Universities:
Aichi Bunkyo University
Aichi Bunkyo Women's College
Aichi Gakuin University
Aichi Institute of Technology
Aichi Kiwami College of Nursing
Aichi Konan College
Aichi Medical University
Aichi Mizuho Junior College
Aichi Prefectural College of Nursing & Health
Aichi Prefectural University of Fine Arts and Music
Aichi Shinshiro Otani University
Aichi Toho University
Aichi University
Aichi University of Education
Chūbu University
Chukyo University
Daido Institute of Technology
Doho University
Fujita Health University
Fujita Health University College
†Ichinomiya Women's Junior College
Japan Red Cross Aichi Junior College of Nursing
Junior College Aichi Gakuin University
Kinjo Gakuin University
Kinjo University
Meijo University
Nagoya Bunri College
Nagoya City University
Nagoya College
Nagoya College of Music
Nagoya Future Culture College
Nagoya Gakuin University
Nagoya Institute of Technology
Nagoya Keizai University
Nagoya Management Junior College
Nagoya Sangyo University
Nagoya University
Nagoya University of Arts
Nagoya University of Arts and Sciences
Nagoya University of Commerce & Business
Nagoya University of Foreign Studies
†Nagoya Women's University
Nagoya Zokei University of Art & Design
Nanzan Junior College
Nanzan University
Nihon Fukushi University
Ohka Gakuen College
Okazaki Women's Junior College
Sanyo Women's College
Shigabunka College
Shubun University
St. Mary's College, Nagoya
Sugiyama Jogakuen University, Junior College
Tōkaigakuen Women's College
Toyohashi University of Technology
Toyota Technological Institute