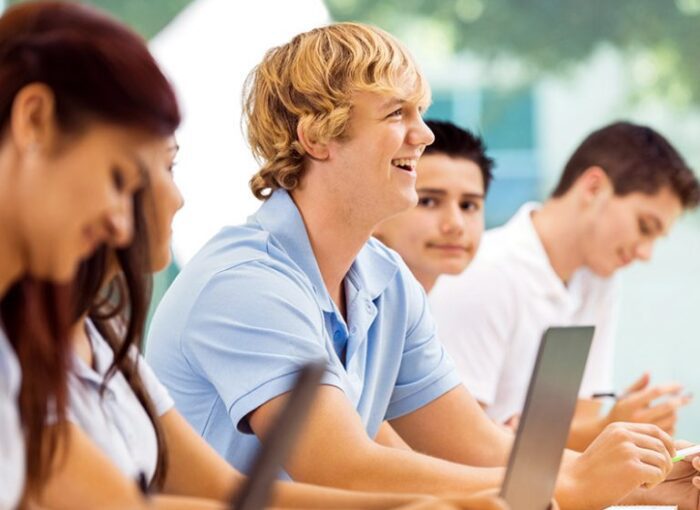 Today we are going to look at studying abroad in Hungary with their free tuition or low tuition universities and colleges, how to apply for admission, tuition fees, cost of living in Hungary as an international student, admission requirements, top universities in Hungary and some Scholarships that they offer.
Hungary is less populated compared to most North American and even some European countries. This characteristic attracts international students who do not love overcrowded places to troop in and study conveniently in Hungary.
The country is located in central Europe and has a population of 10 million people. It is a member of the European Union since 2004.
Information for international students hoping by study in Hungary with their free or low tuition schools
How much you should expect to spend monthly in Hungary
Their living cost is very cheap and estimated to be between 400 to 500 Euros per month. This covers a lot of expenditure like accommodation, feeding, clothing, books light, recharge cards etc.
Cost of Studying in Hungary for International Students
If you are lucky to be admitted into a public university, you can study for free in Hungary. Scholarships and grants are also available for brilliant students especially if your school charges tuition fees.
If you are from European Union Country or your country has student exchange programs with Hungarian schools, you can qualify for the state-funded program.
Non EU students that are not from countries that have student exchange agreements with universities or colleges in Hungary will have to pay a tuition fee of about 1000 to 3000 euros per annum on average for not undergraduate and graduate programs. Some programs require a token of 50 to 65 euros as registration fee.
Admission Requirements and How to Apply to Study in Hungary
You won't be required by take any admission examination but you will have to proof your study language proficiency. If your course is taught in English language, you will have to proof your understand the language and can speak it very well.
If there is no proof such as a  written letter from your former school stating that your previous program was in English, then you have to sit for any of the following language exams below and meet the cut off mark as required;
Cambridge Certificate of Language Proficiency Grade C
Cambridge Advanced Certificate Grade B and TEEP
From 5.0 – 6.0 in IELTS test or between 60 and 80 in TOEFL test for Bachelor's degree
From 5.5 and 6.5 in IELTS or between 70 and 90 in TOEFL test for Master's degree
Another major language of instruction is German. If your course is offered in this language, you will need to proof your language proficiency or take a language preparatory course in order to be given admission.
Application for admission are done via the UCAS platform.
Top Universities in Hungary for International Students
Szeged University
Eotvos Lorand University
University of Debrecen
List of Low Tuition Universities and Colleges in Hungary for International Students
Szeged University
Attila Jozsef University
Avicenna International College
Budapest University of Economic Sciences
Central European University
Debrecen University of Agricultural Sciences
Hungarian Academy of Craft and Design Kossuth
Lajos University
Mathematical Institute of Hungarian
Academy of Sciences University
Medical School of Debrecen
University of Pecs
University of West Hungary
Albert Szent-Gyorgyi Medical University
Attila Jozsef University
Bessenyei Gyorgy Teachers Training College
Eotvos Lorand University of Sciences
Gvdvllu University of Agricultural Sciences
Janus Pannonius University of Sciences
Juhasz Gyula Teacher Training College
Lajos Kossuth University of Arts and Sciences
Semmelweis University of Medical Sciences
Szeged University
Technical University of Budapest
Hungary University of Miskol award
Available Scholarships for International Students
The Nation's Ministry of Education and Culture do give out scholarships to intelligent international students yearly via the office of the Hungarian Scholarship Board.
The awards are offered under bilateral  and scholarship pool systems. Examples of approved scholarships offers in Hungary include;
Semester studies award
This package covers a monthly stipend of HUF 40,460. Your accommodation will be in school but you will have to pay for it.
Scholarship for Postgraduate Studies
Monthly stipend of HUF 79,200 with HUF 70,000 monthly accommodation allowance is given to qualified students.
Scholarship to do your PhD studies or Research
A monthly stipend of HUF 100, 000 and accommodation inside the school premises residence is provided for which the student has to pay.
Partial PhD
It is like a full PhD, just that it is for a shorter time.